Make an Entrance!
Posted on July 3rd, 2019
HERE COMES THE BRIDE, all dressed in…. Well you know how the rest of the song goes.
Styling your look, whether modern, vintage, boho or classic means ensuring the dress, shoes, veil, bridal jewellery, hair and makeup all make you look and feel your best.
Our back jewellery and dress embellishments look exquisite with low-backed, strapless and key-hole gowns.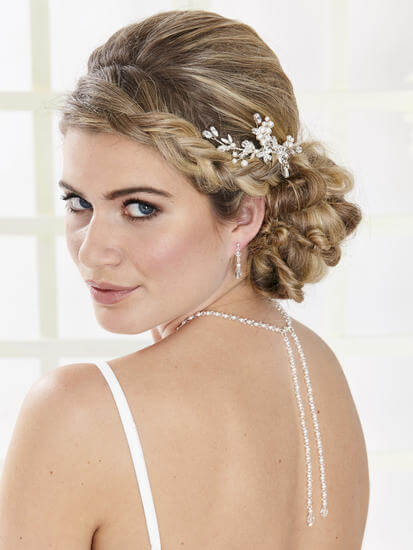 Our barefoot sandals are perfect for local beach weddings or the now hugely popular destination wedding with Mexico, Jamaica and Hawaii topping the list of favourite places to get hitched.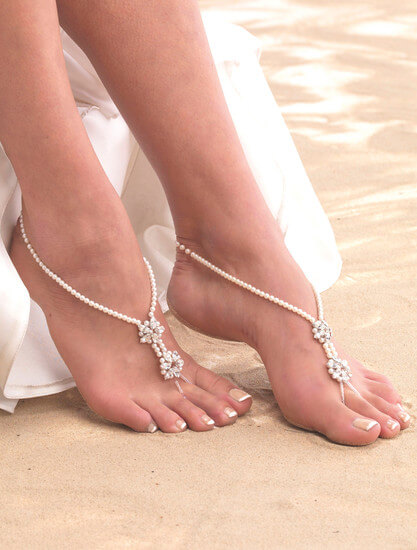 The wedding of Meghan Markle to Prince Harry sparked a bridal tiara trend. Apparently after the ceremony, searches for "bridal tiara" went up 117%!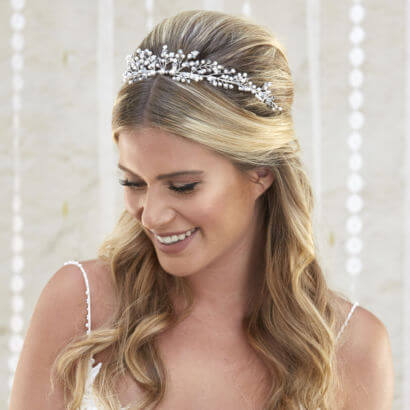 And our bridal headbands, hairvines and hairpins are so versatile that they can be mixed and matched to create meaningful accessories that you can wear for the rest of your life.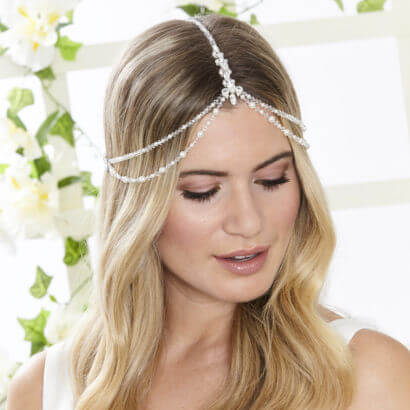 Other stories