Wedding Expo
Posted on October 29th, 2019
After exhibiting recently at the local Wedding Expo, I feel that it's a good time to remind everyone that Wedding Expo's are full of Vendor's who are truly professional and at the top of their game.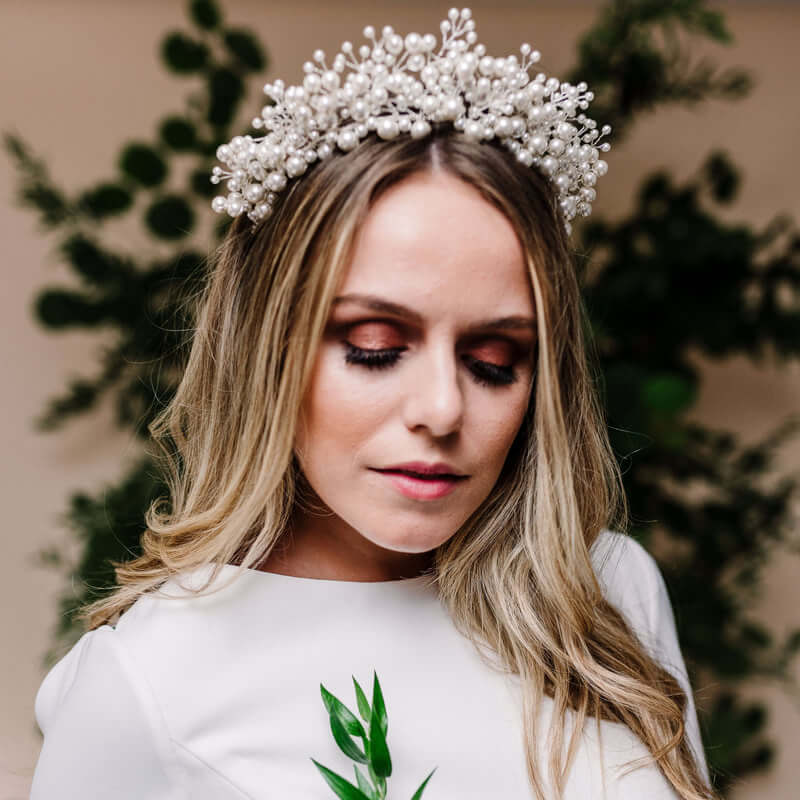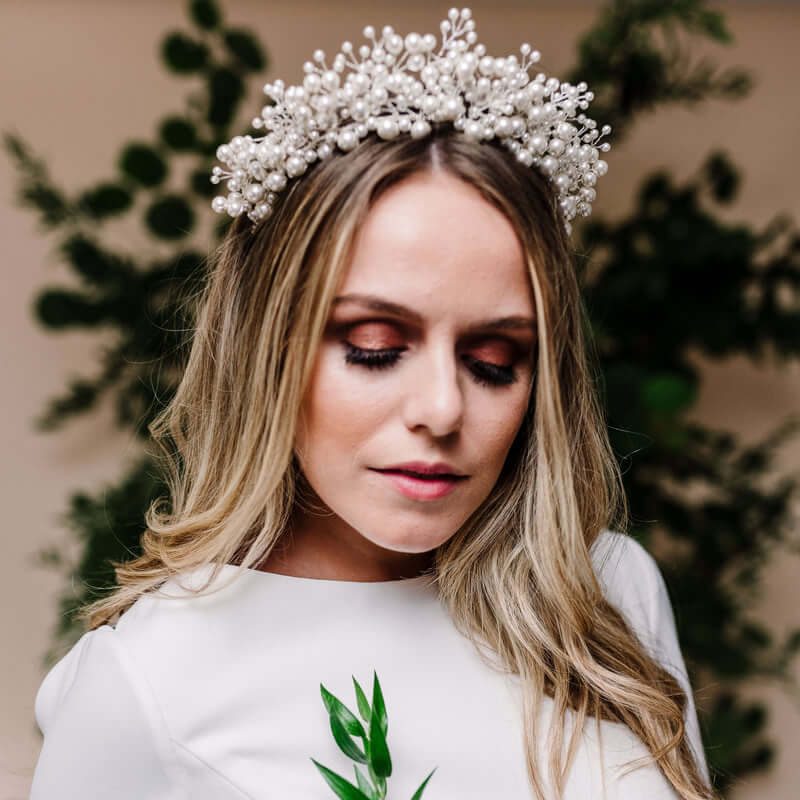 We had marriage celebrants galore, videographers, musicians, florists, wedding dress makers, cake decorators and, of course, Head to Toe Jewels.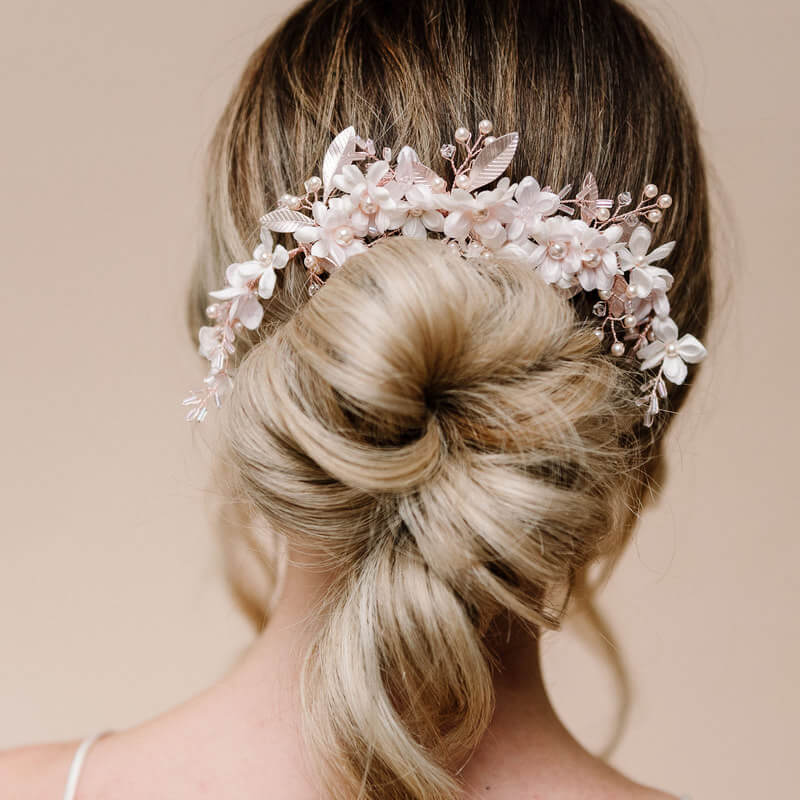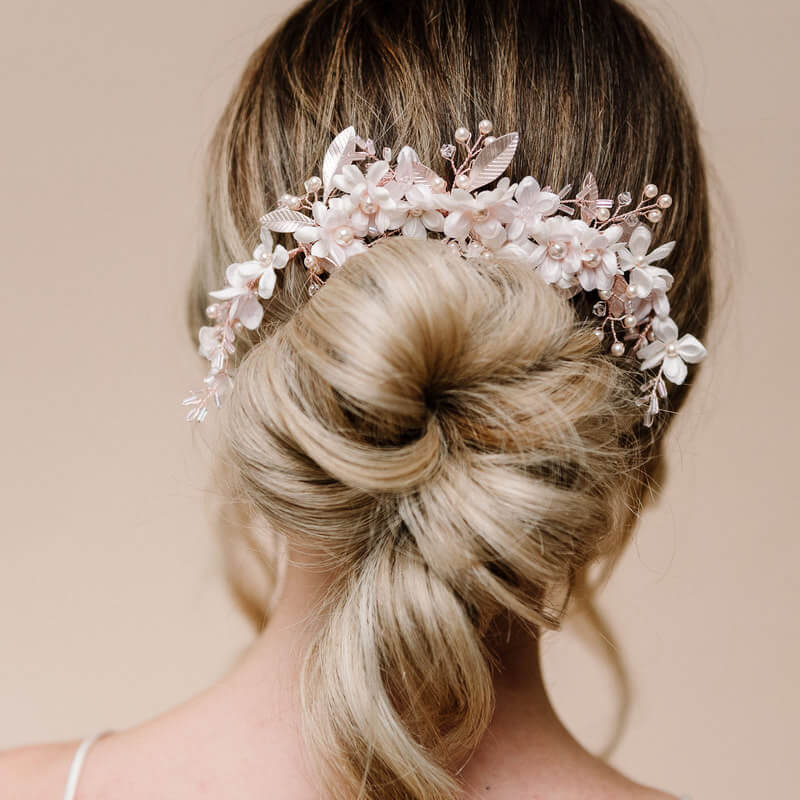 There is simply no better place to see and compare all the latest wedding trends and get all the inspiration needed to plan your big day whether it's a destination wedding, beach wedding or black tie affair.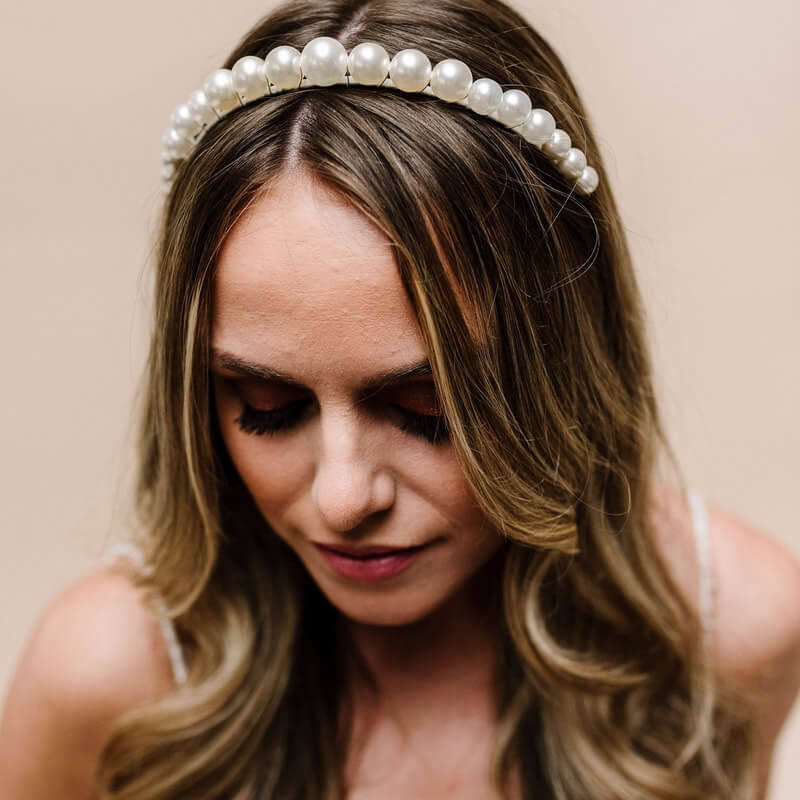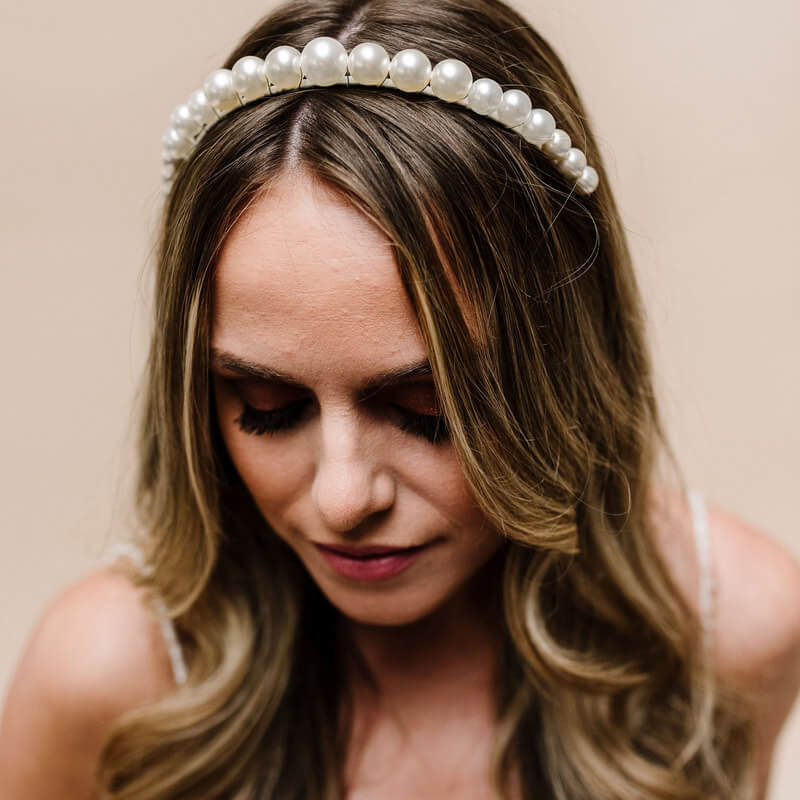 So whether you're able to attend one of the huge Wedding Expo's held in each major capital city or a smaller more localised Expo please book a ticket (the cost of admission is usually very low) and go and immerse yourself in the planning process.
Cheers
Rhonda
Other stories