Wild Romance
Posted on October 9th, 2019
The new collection from Arianna Tiara's will melt the heart of brides everywhere.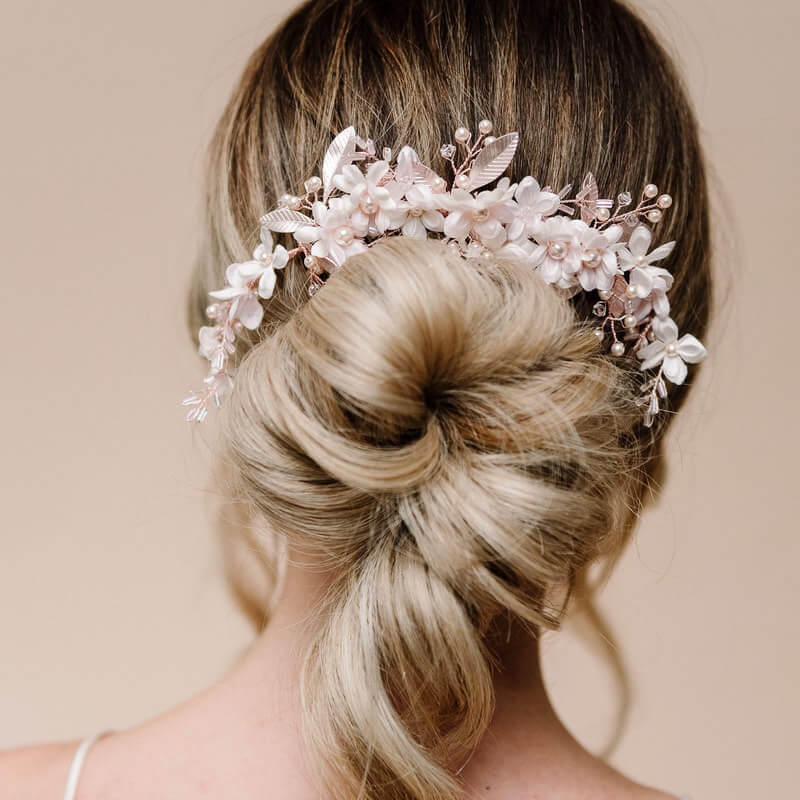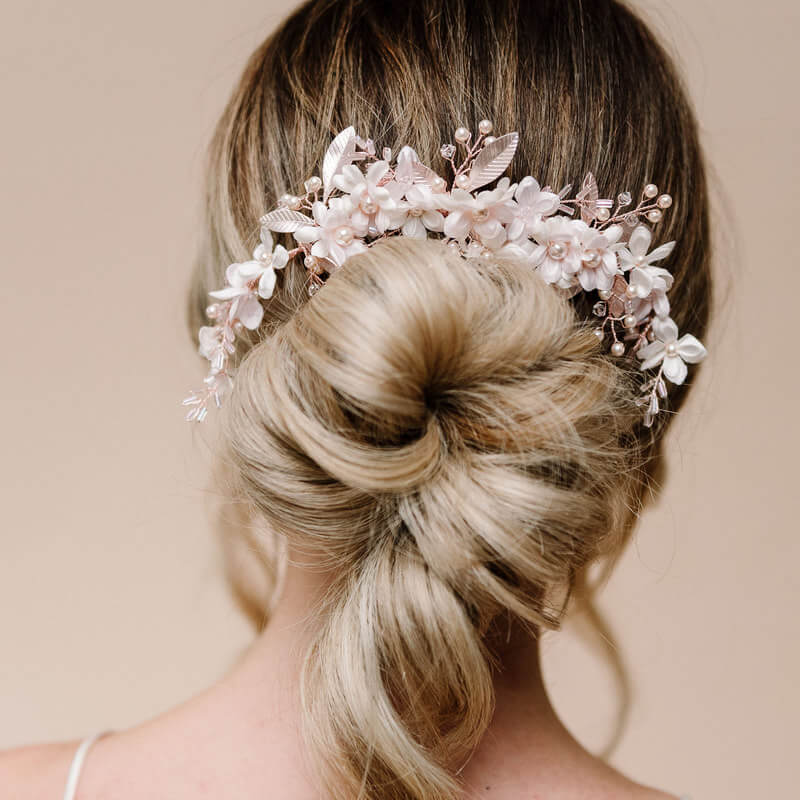 The latest collection has taken inspiration from the Parisian chic, seeing the brand take a turn for more fashion forward bridal looks, rather than keeping to tradition. Each piece in this collection has been carefully curated to give our brides an accessory which they can wear again and again, beyond their wedding day. The Wild Romance collection definitely makes a statement using intricate pearl and beading techniques to create an elegant and sophisticated bridal looks.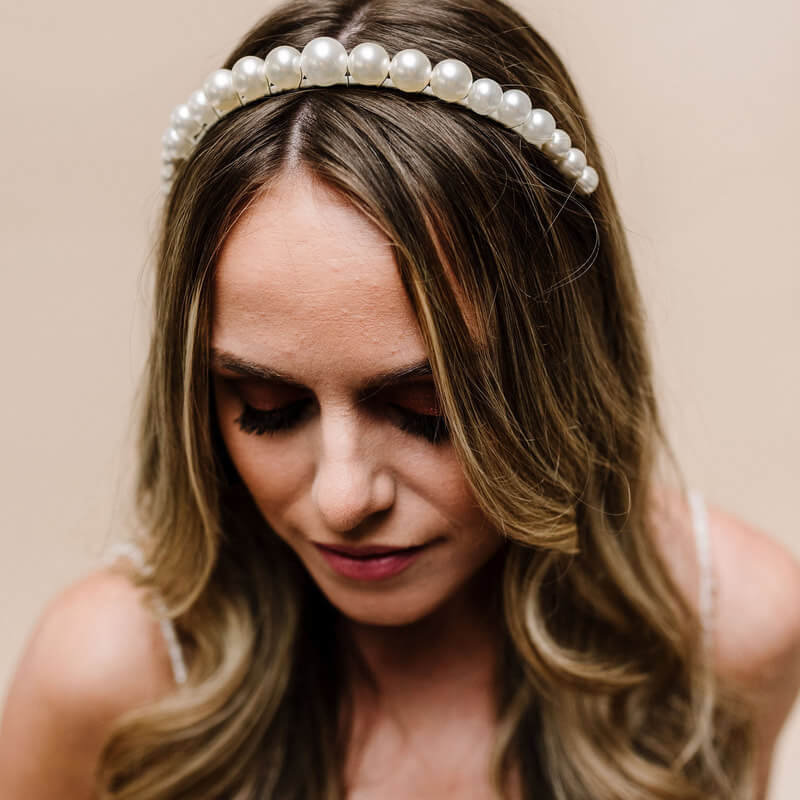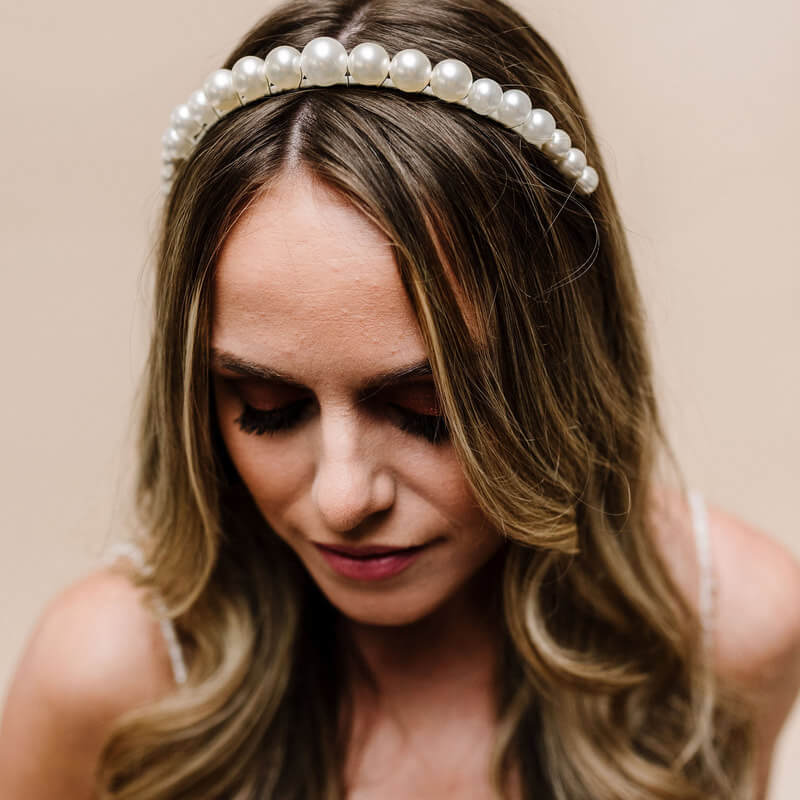 Needless to say, we're still incorporating traditional bridal looks into every collection so these statement pieces sit alongside more classic, timeless styles so that Arianna can offer something for everyone.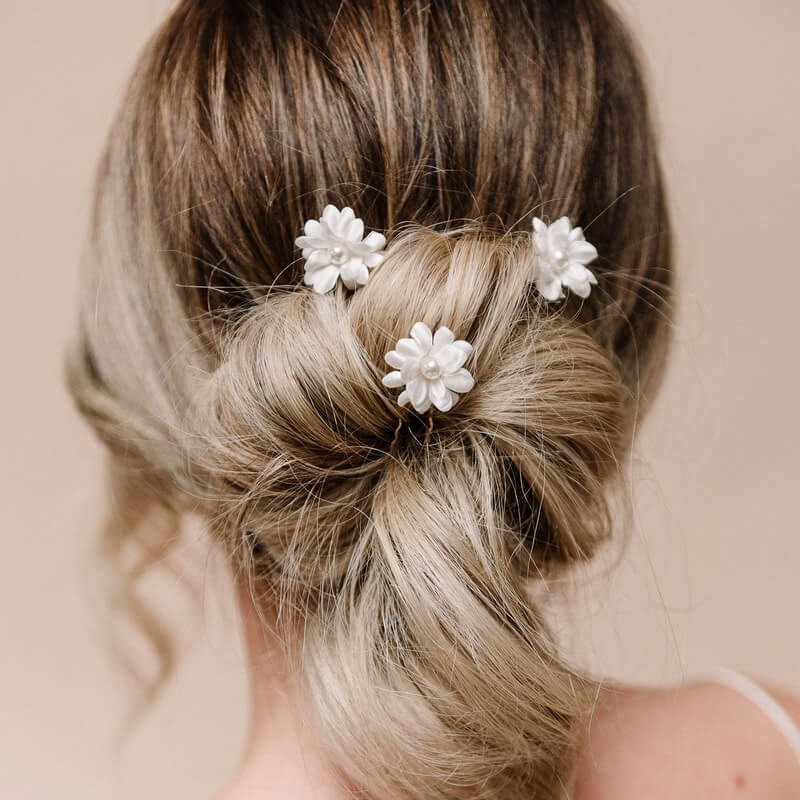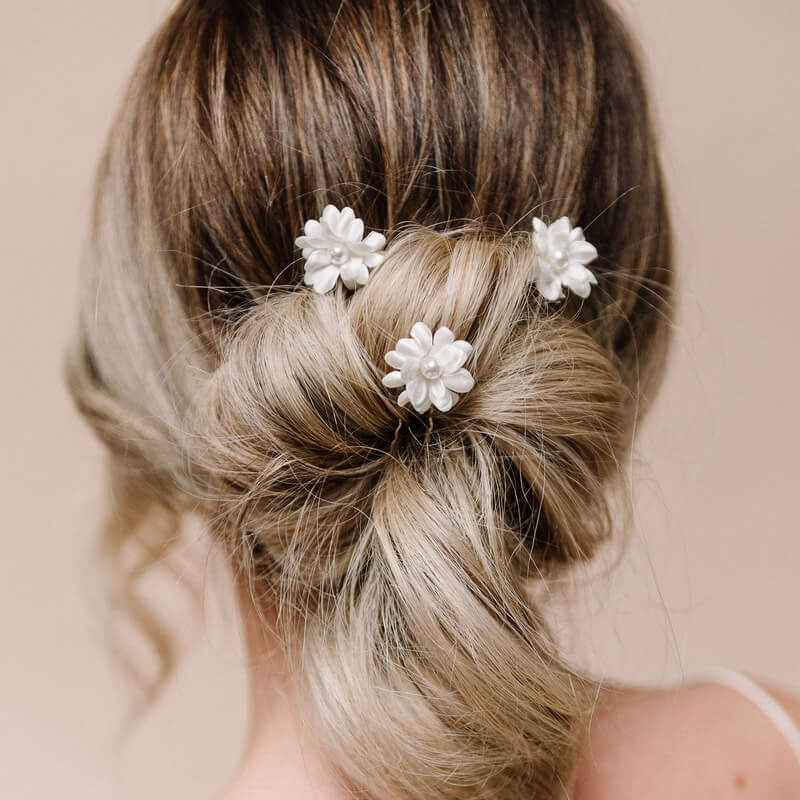 These gorgeous pieces are on there way to our shores and any initial enquiries can be directed to Head to Toe Jewels via Facebook, Instagram or call 0417666559.
Cheers
Rhonda
Other stories